O'Brien Subaru of Fort Myers serves car shoppers and Subaru vehicle owners from Naples, Cape Coral, Bonita Springs, Estero, and across Florida. Many people from outside our service area go the extra mile to visit us because they know our Subaru dealership goes the extra mile for them, with friendly professionalism, a level of attention you won't find anywhere else, and some great programs that make a difference to drivers and our community alike.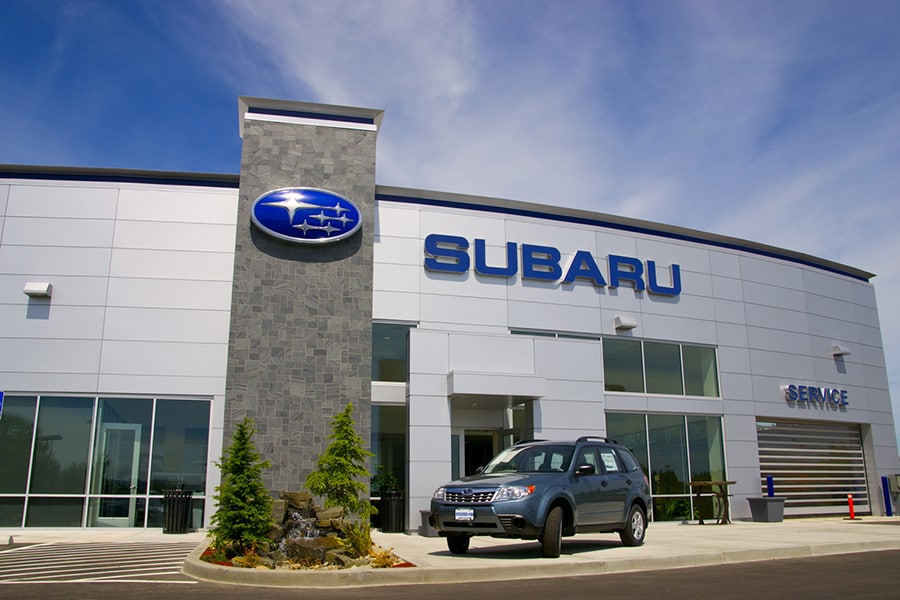 The Love-Encore Visit
As thorough as we try to be when you're buying a new Subaru vehicle, we know it's a process and not an event. For every question we answer on your big day, there'll likely be another as you settle in and learn all about your car's great features. Rather than constantly thumbing through your owner's manual, we give you the opportunity to schedule a Love-Encore visit with a Subaru Star Delivery Specialist at our Fort Myers Subaru dealership. They'll answer your questions about your new vehicle and help you customize it to better fit your needs.
Subaru Love Promise

When you hear that love is "what makes a Subaru a Subaru," you should know that it's not just marketing copy. Our customers don't just love our cars; they love the way we give back to our community. Through the Subaru Love Promise, we partner with educational, environmental, and community organizations to make the world a better place. With the annual Share the Love event, we've done our part in a company-wide initiative that's logged more than 28,000 volunteer hours and 50 million dollars in donations to our charitable partners. In the Fort Myers area, that support has included the Animal Refuge Center of Fort Myers, the PAL, Make-a-Wish Foundation, and the Golisano Children's Hospital, among others.
It's one thing to be a good Subaru dealership - the bar is already set high thanks to the quality of our new Subaru vehicles, and the parts, service, and financing that go with them. But O'Brien Subaru of Fort Myers strives to go farther: we work every day to be a good neighbor, too. For a shopping experience that's different because it makes a difference, visit us at 2850 Colonial Blvd in Fort Myers, FL today.