If you're in the market for a car or SUV to replace your aging vehicle, O'Brien Subaru of Fort Myers is an easy choice. Our extensive selection makes it a near certainty that you'll find something you love, and our friendly staff is here to help with all your financing, parts, and service needs. Other decisions aren't quite as easy; if you're not in the market for a new car, the choice between a pre-owned or certified pre-owned Subaru vehicle can be a bit confusing. Let's clear this up once and for all.
Used Subaru Cars: Affordable Prices
The big draw to buying pre-owned is a lower price. That lower price has some follow-on effects that are also attractive. A less-expensive vehicle means lower monthly payments. It costs less to insure. The worst of its depreciation is over. And if you visit us at 2850 Colonial Blvd, you'll find more than just pre-owned Subaru vehicles on our lot; we take trade-ins of several makes and models, so you have even more choices than a pre-owned Subaru WRX or Subaru Crosstrek.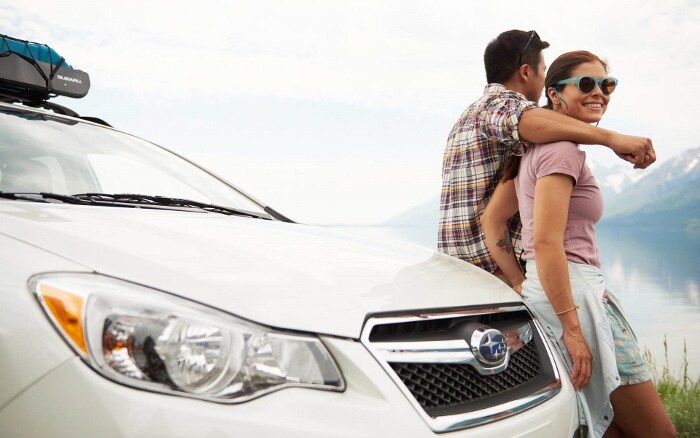 Certified Pre-Owned Subaru Cars: Guaranteed Quality
So what's the difference between pre-owned and a certified pre-owned Subaru vehicle? It's not just semantics. That certification comes about because there are strict requirements for a car to qualify. Subaru won't certify other brands' cars, so the selection is a bit smaller. It's made smaller still by requirements for age (less than five years), mileage (less than 80,000 miles), and condition, each verified as part of a 152 point inspection. That comes with a somewhat higher price tag, but there's a trade-off that many drivers find attractive: you get a 7 year/100,000 mile warranty* with roadside assistance and zero deductible for added peace of mind, with no deductible. You can also purchase an extended warranty.
So are you better off buying a pre-owned or certified pre-owned Subaru Forester? We're inclined toward the CPO model since you'll get the warranty, but you also get a newer vehicle with more advanced features. But given Subaru vehicles' track record, you really can't go wrong either way. If you have a question about used car buying that we haven't covered here, simply visit O'Brien Subaru of Fort Myers and talk to your Subaru dealer for answers and a test drive.
*Extended from the original warranty start date