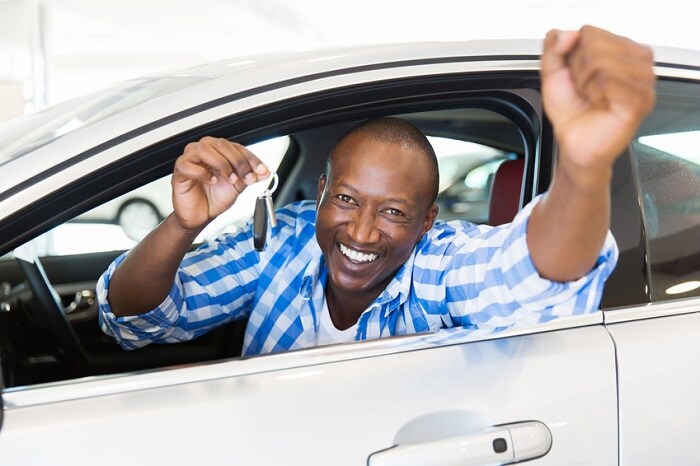 We hope you'll head to our Subaru dealership whenever you have your eye on one of the vehicles in our new Subaru inventory, such as the 2018 Subaru Forester or the 2018 Subaru WRX. If you haven't saved money for a down payment on a new Subaru vehicle, we want you to know that you can use your current automobile as a down payment. More accurately, you can use the value of your current car as a down payment when you trade your vehicle in at our Subaru dealership.
When you visit our Subaru dealership near Cape Coral, FL, you'll notice that we have an extensive inventory of pre-owned Subaru cars. Our pre-owned inventory includes many exciting used Subaru models. If you see a car you like in our pre-owned inventory, you can also trade in your current automobile at our Subaru dealership and apply the value toward your purchase of the previously owned car of your choice.
Even if you've saved enough for a down payment, trading in your vehicle is a great way to lessen the out-of-pocket costs involved with buying a Subaru vehicle. As a Subaru dealer serving Bonita Springs, FL, we can tell you there are plenty of reasons why area motorists are often eager to trade-in their current rides that have nothing to do with down payments or reduced costs.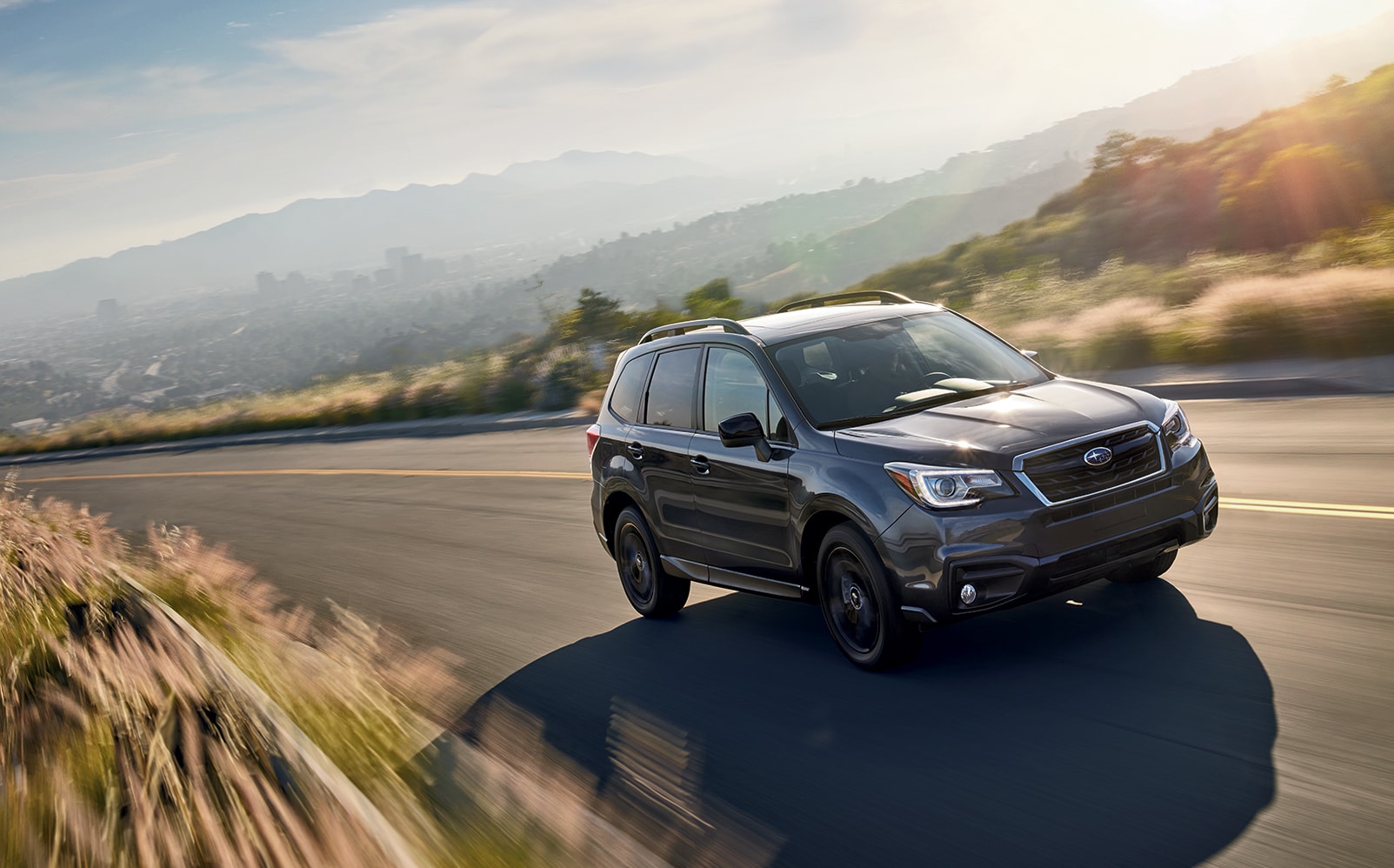 Some drivers want to trade in their car because it's dated and they want a vehicle that has more modern features. Other drivers simply need an automobile that's better suited to their evolving lifestyle. Motorists who don't want to invest in the repairs their current vehicle needs often want to trade in their car as well.
If you want to trade in your car at our Fort Myers, FL, Subaru dealership, you should prepare by determining your vehicle's resale value, which you can do on our website. You should also remove all your personal belongings from your automobile and gather the paperwork you'll need. Your car's title and registration are two things you'll need to trade in your car. If you still have a balance on your car loan, you'll need to provide the name of your lender instead of your title.
If you're ready to trade in your current ride, visit O'Brien Subaru of Fort Myers today!