When you are looking a great new adventure car to take you to exciting destinations with confidence, you know you can count on Subaru vehicles. At O'Brien Subaru of Fort Myers, we are proud to offer a fantastic selection of pre-owned and new Subaru cars that were made with your spirit of adventure in mind. One vehicle we are especially excited about is the 2019 Subaru Crosstrek, an agile, efficient, and off-road ready compact SUV that makes for a versatile car in multiple situations. We believe when you visit our Subaru dealer, you'll be impressed with the 2019 Subaru Crosstrek when compared to competing models, such as the Honda CR-V.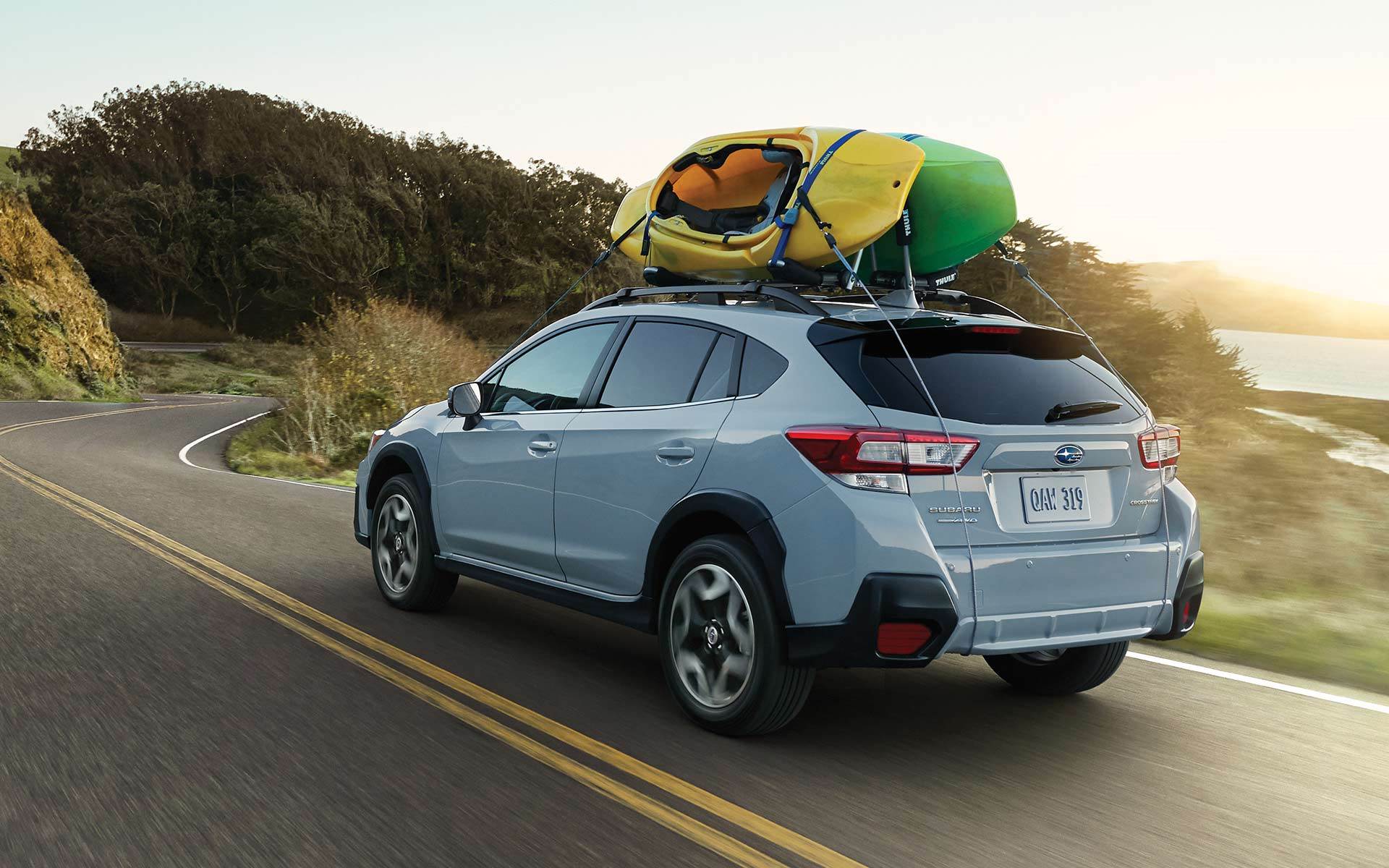 2019 Subaru Crosstrek Model Details
The Subaru Crosstrek was built based off of a compact car, so the dimensions make for an agile ride and responsive acceleration experience. The Subaru Global Platform also makes the suspension stiff and the chassis more solid, resulting in precision at every corner along with a smooth and quiet ride feel. The Subaru Crosstrek gives you confidence on any terrain thanks to standard all-wheel drive and 8.7 inches of ground clearance. Even with all-wheel drive coming standard, the Subaru Crosstrek achieves 33 MPG on the highway, an impressive feat for an all-wheel-drive adventure SUV.
2019 Honda CR-V
The Honda CR-V is another small SUV that people often turn to for similar reasons that they look for the Subaru Crosstrek. It has the space and size that people expect in an SUV, although the increased weight contributes to a lower fuel efficiency. This is just the starting point since all-wheel drive isn't even a standard feature on the Honda CR-V.
Choosing the Honda CR-V may also mean you have to turn back where the Subaru Crosstrek could continue on. This is because the Honda CR-V only has 7.8 inches of ground clearance. Considering the Honda CR-V front-wheel drive starts at $24,350, you may find that the Subaru Crosstrek, which comes standard with all-wheel drive and starts at $21,895, is a better value for you.
To find a great selection of exciting adventure-ready cars that lead the way in standard features, practicality, and value, head over to our Subaru dealer near Cape Coral today. We are sure you'll be impressed when you take any of our great Subaru cars for a test drive.