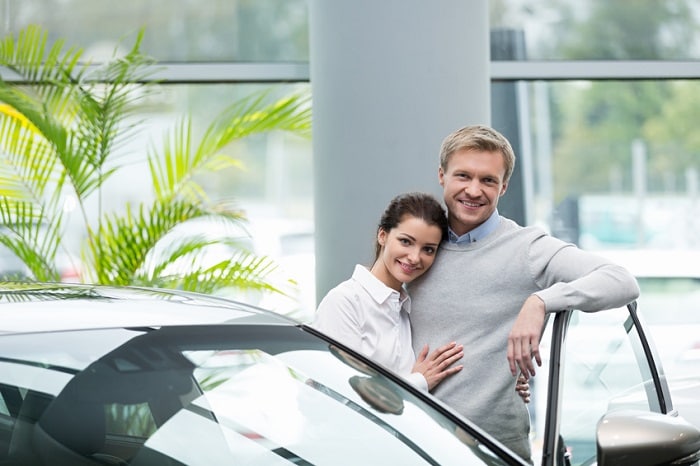 Whenever you're in the market for an automobile, you should visit our location to see our inventory of new Subaru cars. Our extensive selection includes many nice-looking, versatile Subaru models like the 2018 Subaru BRZ and the ever-popular 2018 Subaru Forester.
Of course, our extensive inventory isn't the only reason you should do business with our Subaru dealership. Our commitment to the community we share with you and our dedication to helping you save on Subaru parts and services are additional reasons you should choose O'Brien Subaru of Fort Myers.
As a Subaru dealer serving Estero, FL and nearby areas, we're proud to tell you that Subaru of America has donated more than $50 million to various causes over the past two decades and its employees have logged over 28,000 volunteer hours. And we're just as proud to have been a part of those accomplishments.
We're proud to honor the Subaru brand's Love Promise every year and we look forward to doing so for many more years to come. To learn more about the Share the Love event, contact our Subaru dealership.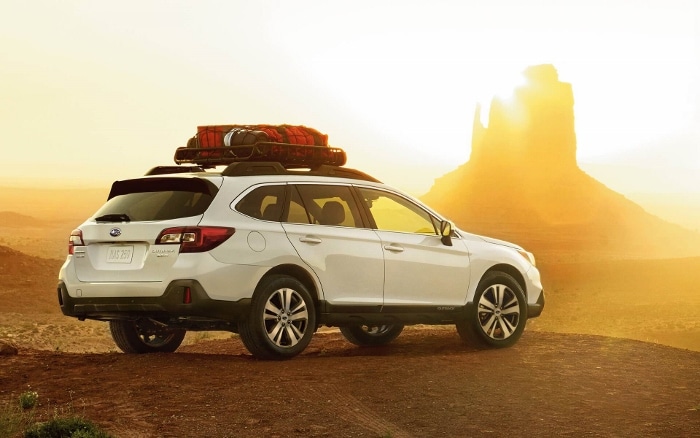 While we're happy to support our community by participating in the Share the Love event and keeping our Love Promise, we're just as happy to give you the chance to save on the Subaru parts and services you need to keep your car running smoothly. We offer coupons on our website that you can redeem when you visit our Ft. Meyers Subaru dealership.
Be sure you check our service and parts specials often because we roll out new deals on a regular basis. If you see a service special you want to take advantage of, print off the related coupon and give it to one of our factory-trained technicians when you bring your car into our Subaru service department.
If you'd like to learn more about our special programs, we encourage you to give us a call or stop by our convenient location. We're happy that we're able to offer programs that benefit our community as a whole as well as individual drivers. Contact O'Brien Subaru of Fort Myers for more information about our special programs now.