Have you been shopping for Subaru cars? If so, we encourage you to visit O'Brien Subaru of Fort Myers, where we have an impressive inventory of all-new vehicles, as well as certified pre-owned models. Our Subaru dealers are always on-hand to answer any questions you have about our vehicles, but we think it's a good idea to do a bit of research before swinging by our dealership.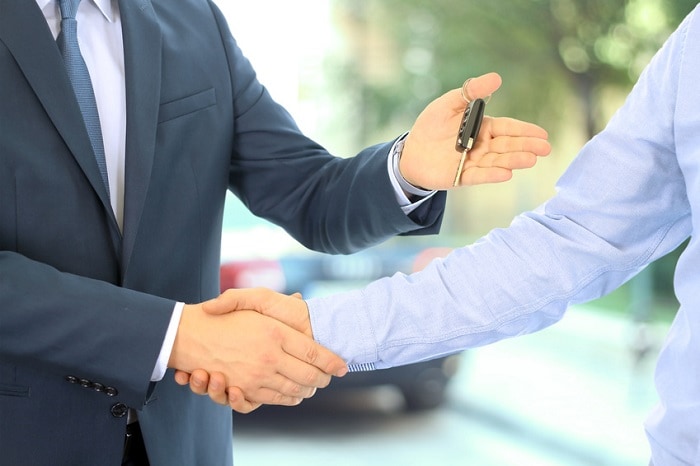 Online Research
The internet has made it easier to research vehicles than ever before. One of the first things we tell new customers to do is to check out the O'Brien Subaru of Fort Myers website. There, shoppers will find a virtual Subaru showroom. This showroom allows you to read about all of the features and specifications of each Subaru model we sell, as well as to look at photographs. You can also narrow down your car search by limiting the results to include models that fit your budget and lifestyle. For example, if you're looking for a family-friendly Subaru vehicle, you can search exclusively for new SUVs like the Subaru Outback or Subaru Forester. If you'd prefer a smaller model, set the search functions to show you sedans like the Subaru Impreza.
Test Drive
Looking at photos and reading model descriptions is always helpful, but the best way to figure out if a new Subaru car is right for you is to take one for a test drive. To do this, simply visit our Subaru dealership at 2850 Colonial Boulevard. Seek out a friendly Subaru dealer, and he or she will be able to get you behind the wheel. Of course, you'll need to bring your driver's license and proof of auto insurance along. Test driving is worth the effort, however, because it's the best way to get a feel for a car's performance, handling, and comfort.
While you're at our Subaru dealership, make sure to ask any final questions you have about the car-buying process. The experts in our new car financing department can help you apply for car loans or determine if a specific model fits in your budget. Our Subaru dealers can also explain our leasing process or tell you about any upgradable features you might be interested in.