During any car search, things can get stressful if you don't have the proper guidance. Luckily, our team here at 
O'Brien Subaru of Fort Myers
 is here to help you out. Our friendly and knowledgeable staff in our 
Subaru finance center
 can help you answer a number of important questions during your car-shopping journey, including whether leasing or buying is right for you.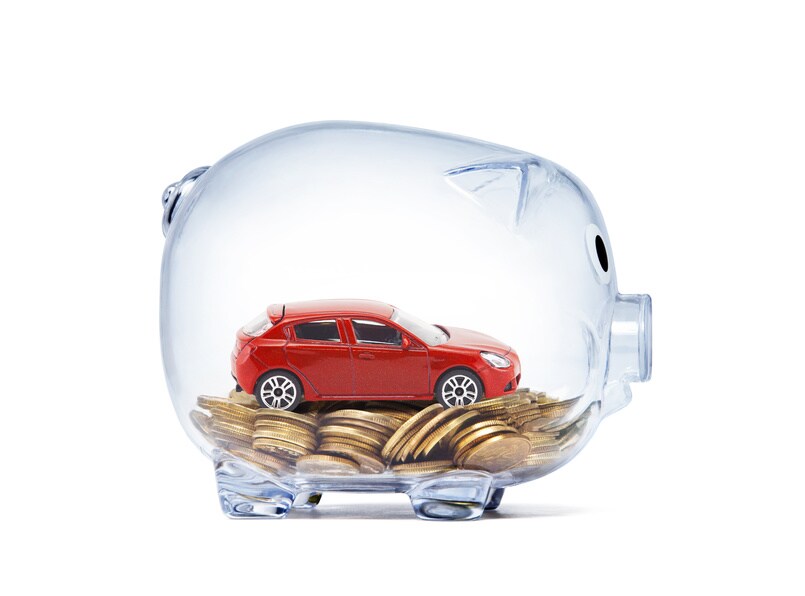 When to Lease 
The biggest advantage of leasing is that you can immediately take home a brand new car to drive without having the responsibility of paying the full cost of the car. However, there are some important things to consider when you choose to lease. You don't actually get to own the car when you sign a lease. Instead, you make monthly payments to drive it for a set amount of time which is usually 36 months. However, the payments you make, including the down payment, are significantly smaller compared to buying, especially when you consider that you only pay for 36 months. You also get to enjoy all of the latest driving technology, updated styling, and smooth ride that comes with a brand new car. When your lease is done, you can simply return your car to sign another lease or walk away.  
When to Buy 
On the other hand, you will need to make a purchase if your plan is to own the car outright. When you choose to buy, you'll get to call yourself the rightful owner after all payments are completed. Plus, you will get to drive the car without having to make payments once it's paid off. Another advantage of choosing to buy is that you don't have to worry about a mileage cap, which is typical of a lease. Additionally, you won't have any restrictions, other than legal ones, when it comes to adding aftermarket features.  
 
Feel free to contact our Subaru dealership near Cape Coral to learn more about our selection of new Subaru cars and our financing process. We will also be happy to fill you in on any Subaru financing specials as well. Visit our Subaru dealership today!