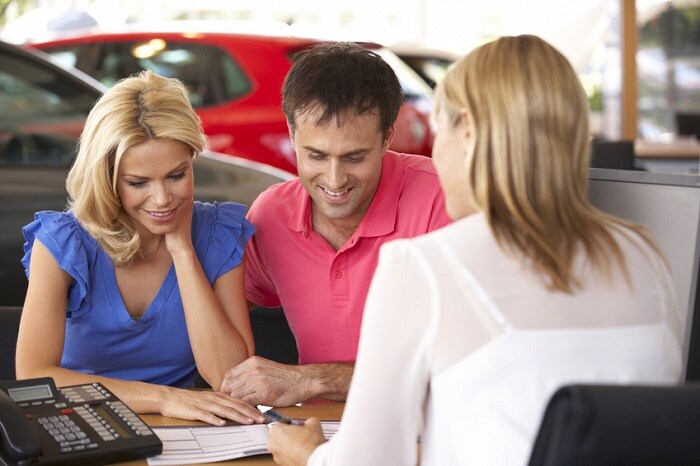 If you're in the market for a new Subaru vehicle, we encourage you to visit our location because we have a full inventory of the latest models, including the 2018 Subaru Forester. While we're always happy to help you find a new Subaru vehicle, we're also happy to answer any automotive questions you have.
Over the years, drivers have asked us many kinds of questions. You'll find a list of some of the questions we're asked most frequently below. If your inquiry isn't included in our list of FAQs, don't hesitate to contact O'Brien Subaru of Fort Myers at 888-678-4898.
Cars
Q: Do I need to make an appointment to take a test drive?
A: Nope! While an appointment will ensure you're able take a test drive when you want to, we accommodate requests for test drives that are last minute or spontaneous all the time.
Q: Do you sell previously owned vehicles at your dealership?
A: Yes! We maintain a generous inventory of used Subaru vehicles at our location. Our inventory also include certified pre-owned models, which have gone through a thorough multi-point inspection.
Service & Parts
Q: My brakes are squeaking. What should I do?
A: You should bring your car into the service center at our Ft. Myers Subaru dealership as quickly as possible. It's vital to address issues with your brakes immediately in order for you to stay safe of the road and prevent further damage to your vehicle.
Q: Where can I get genuine Subaru parts and accessories?
A: You can pick up factory-made parts and accessories from our parts department, or you can order them from us online.
Finance
Q: How do I find out what my trade-in is worth?
A: Use the Value Your Trade tool on our website to get an idea of what your current vehicle is worth. To get a firm number, you can visit our dealership and let our financial experts inspect your vehicle in person.
Q: Can a car loan help me restore my credit?
A: Yes. Having a car loan and making regular payments on time is a great way to rebuild your credit. Contact our finance experts to learn more.
General
Q: Are you open on Sundays?  
A: Our showroom is open from 11 a.m. until 5 p.m. on Sundays; however, our service and parts departments are closed on Sundays.
Q: Where is your Subaru dealership located?
A: If you are in search of a Subaru dealership near me, you can find us at 2850 Colonial Blvd., in Fort Myers, FL.