We realize that not every customer who walks into our showroom at O'Brien Subaru of Fort Myers is an automotive expert. We meet plenty of first-time car buyers, as well as folks who simply don't have the time to keep up with all of the latest automotive technologies and features. But that's okay because our sales team is available to answer any questions you have about our new Subaru cars. One of the most frequent questions we receive from customers concerns the difference between all-wheel drive (AWD) and four-wheel drive (4WD) vehicles.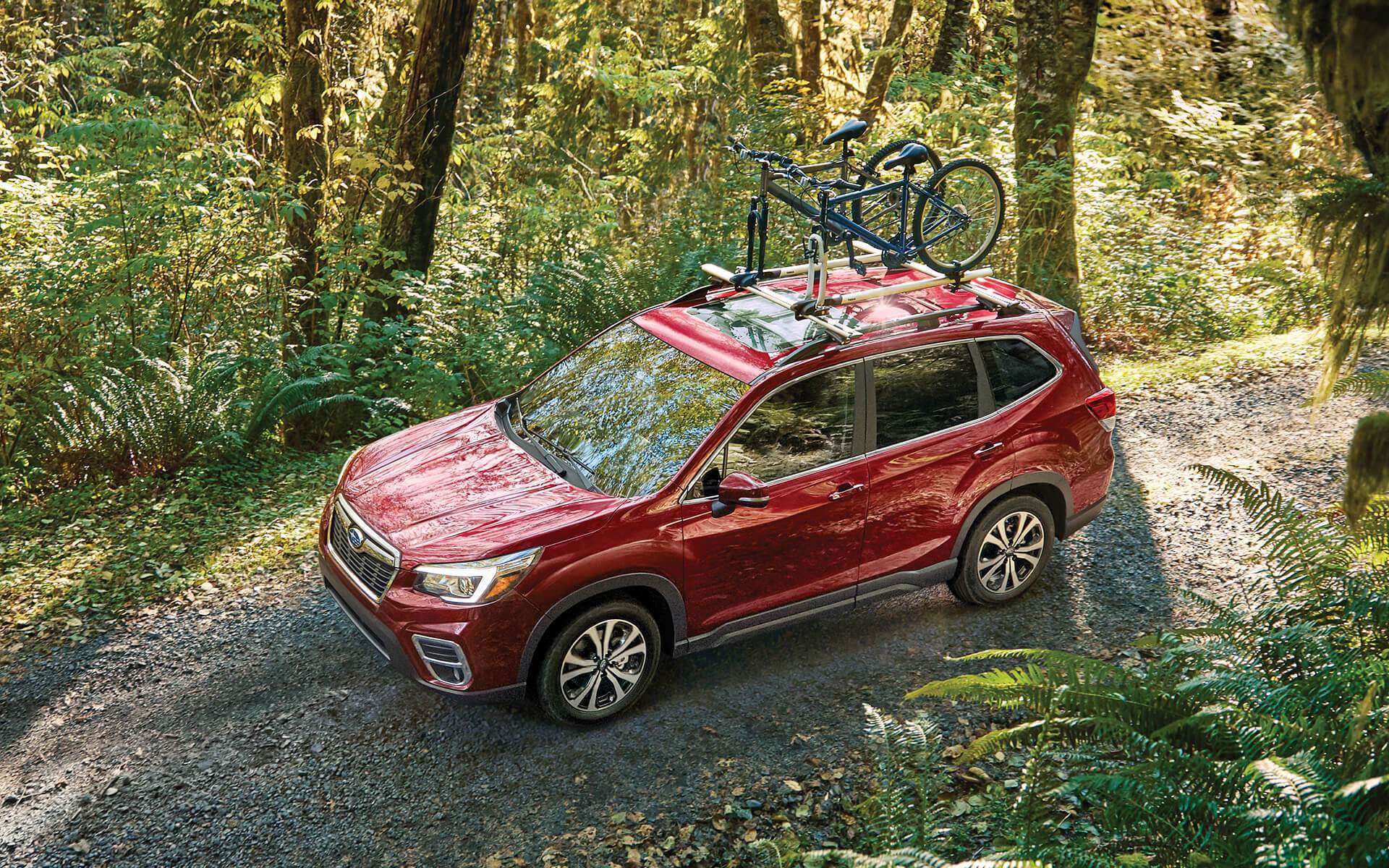 The Difference Between AWD and 4WD
Most customers who visit our Fort Myers Subaru dealership are already familiar with the reputation our vehicles have for being rugged and reliable. They want a car or SUV that can traverse a variety of terrains and road conditions. Both AWD and 4WD drive trains are great options for these customers. AWD systems distribute power to whichever wheels need it the most at any given time. This means it can shift power to the rear wheels to help you get out of mud or sand. Generally, AWD drive trains are found on high-performance vehicles, such as luxury sedans.
Differences at a glance:
AWD never turns off
AWD is common on sports cars
4WD is perfect for off-roading
4WD is found on SUVs and trucks
On the other hand, 4WD is typically found on trucks and SUVs because it's ideal for off-roading. Most 4WD systems can lock the front and rear axles together, which allows for an even distribution of torque across all four wheels. In other words, if one wheel gets stuck in rocks or a crack, the other three will continue to spin until you're freed. If you plan to drive through extreme road conditions, 4WD is perfect.
Driving Conditions for AWD and 4WD
Since the roads in the Fort Myers, FL area aren't that treacherous, we usually recommend AWD to our customers. Models such as the Subaru Outback and Subaru Forester are rugged enough for exploration and adventure, but they're also great for traveling on highways and city roads. Plus, they come with a suite of safety features that families will love. However, if you plan to trek through tough terrain on a regular basis, 4WD might be right for you.
Driving conditions at a glance:
AWD is preferable for city roads and highways
4WD is better for snow and other off-road conditions
So come to O'Brien Subaru of Fort Myers and ask about our Subaru models. Our Subaru dealers will be happy to answer any remaining questions you have about different drive trains.