O'Brien Subaru of Fort Myers carries a wonderful selection of new and used Subaru cars to fit in with your driving needs. Whether you are looking for a nice family vehicle or you want to have something perfect for weekend adventures, we feel that you should know the differences between all-wheel drive and four-wheel drive vehicles. Our staff at your local Fort Myers Subaru dealer is available to talk with you about your buying options and it is our goal to ensure you have an excellent experience while shopping for your next car.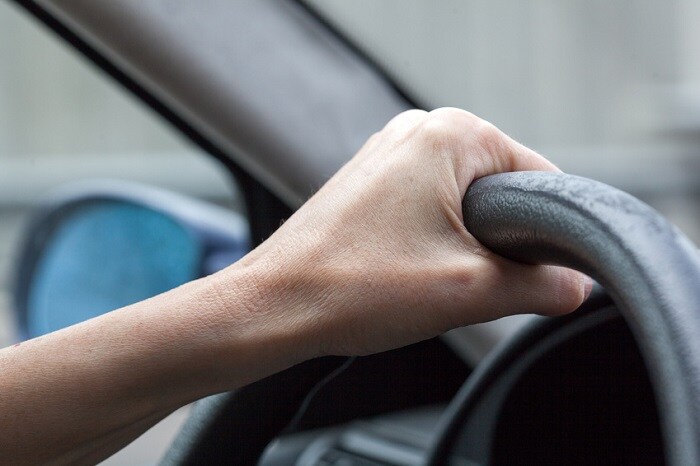 The Difference between AWD and 4WD
With an all-wheel drive system, the power is put to the wheels that require it most. AWD is a great option for any driver that lives in an area that has bad weather and adverse road conditions as well as someone who will want to have improved control and handling. With four-wheel drive, the power is put out to all four wheels at once to give solid performance in poor weather conditions. A 4WD vehicle is also made to handle tough road conditions like dirt, gravel, rock, and more, which is why you commonly find this option on trucks and SUVs that are made for off-roading. The 4WD is also quite a bit heavier, which is why you will find this system on larger vehicles while AWD is prevalent on sedans and a variety of crossovers.
Driving Conditions for AWD and 4WD
When you are in need of a tougher vehicle to get you off of the beaten path, a 4WD will always rise to the occasion. However, there are many AWD vehicles in our Subaru lineup that are able to meet this challenge. Additionally, all-wheel drive cars like the Subaru Crosstrek and the Subaru Forester are made to hug that pavement while giving you incredible traction and handling.
We invite you to come by to see us so that we can talk with you about the options available in our line up and we can have you take a test drive. When you find the vehicle that you love, our professional sales team can then talk with you about buying or leasing with the help of Subaru financing.
O'Brien Subaru of Fort Myers is located at 2850 Colonial Blvd in sunny Fort Myers, FL. If you have questions when it comes to pricing, selection, and our AWD Subaru inventory, please give us a call at (888) 678-4898.