The 2019 Subaru Outback has arrived at your local Subaru dealership, O'Brien Subaru of Fort Myers, serving Fort Myers, FL, and surrounding areas such as Naples.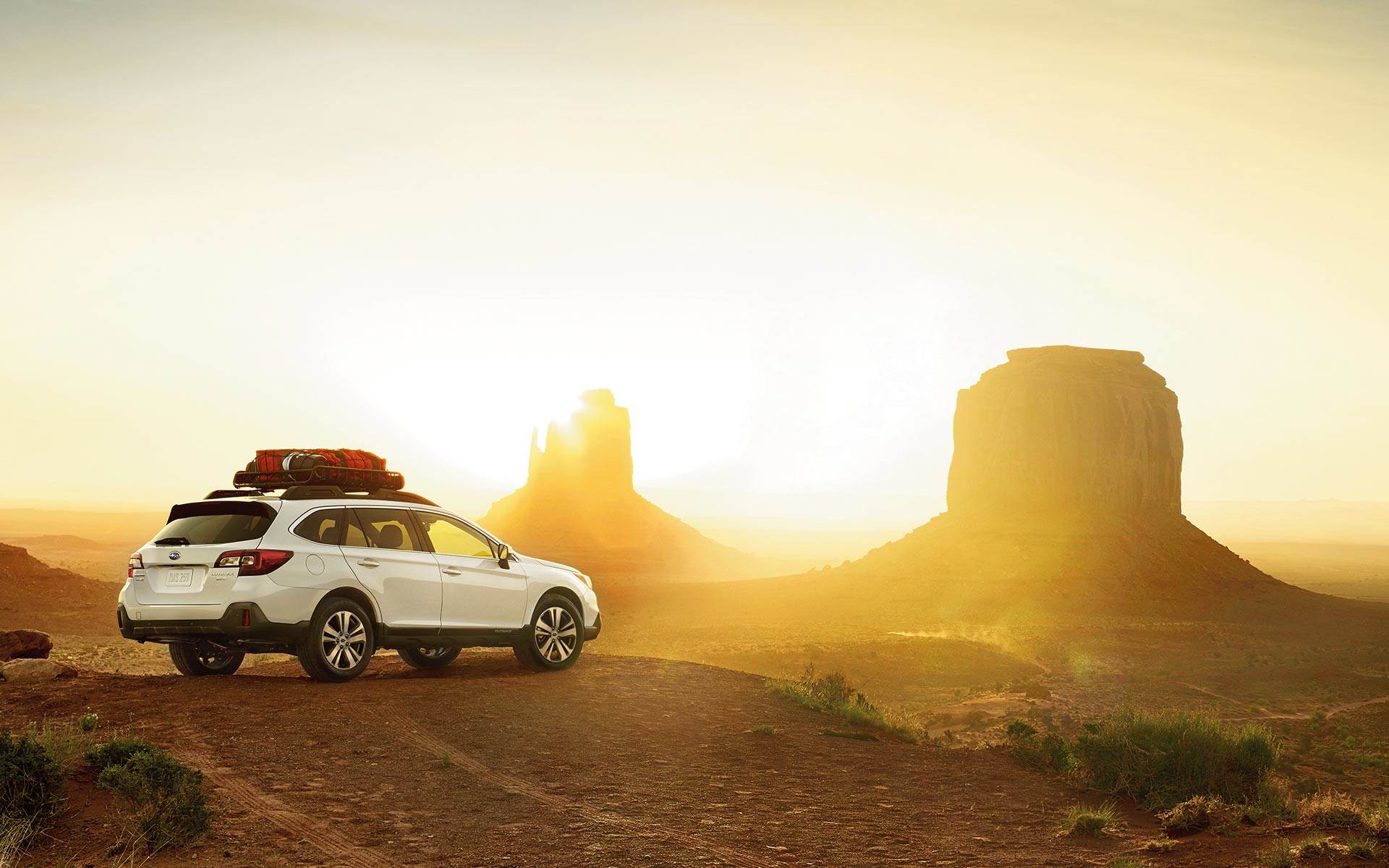 We are proud to have this game-changing SUV on our lot. The new Subaru Outback is equipped with impressive mechanics and safety features, so that you can have peace of mind when you head out on your next adventure. The sleek design features 8.7-inches of off-ground clearance and 73.3 cubic feet of total cargo space.
2019 Subaru Outback Details
The sporty styling of the Subaru Outback lets you know that it's ready to take on any journey. With 10 metallic color options and six different trim levels, you can truly pick a car that represents you.
The all-wheel drive configuration of the 2019 Subaru Outback allows for the most stable center of gravity, making it easier to maintain traction.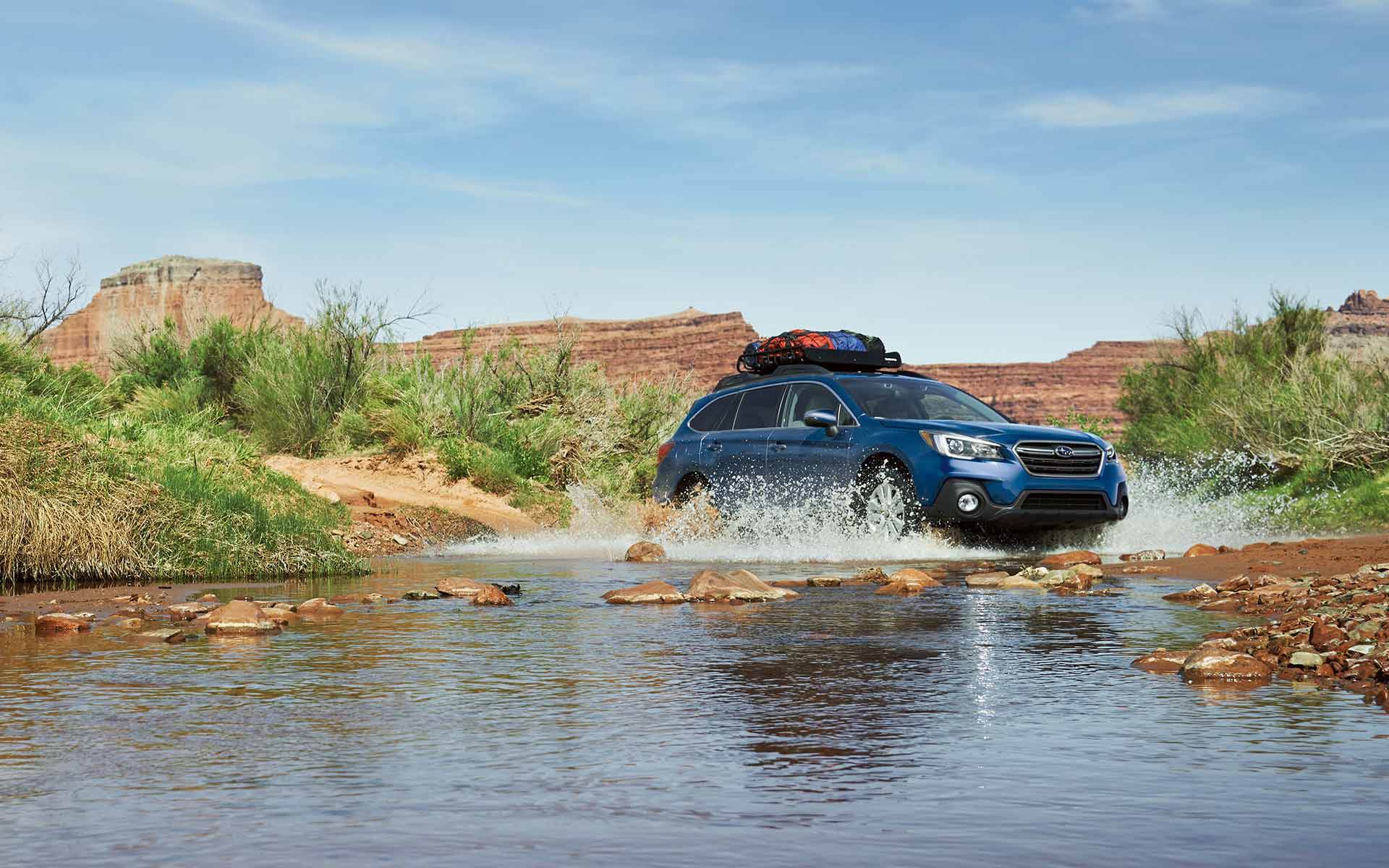 Not to mention, the new Subaru Outback is anything but a gas-guzzler. It has a combined fuel economy of 28 mpg and 32 mpg on the highway, saving you money on gas. Now, you can drive around Naples without having to constantly stop for more gas.
2019 Subaru Outback Safety and Special Features
The 2019 Subaru Outback is a car of the future, and its safety features hold true to that.
Adaptive cruise control helps you drive the 2019 Subaru Outback home from your local Subaru dealership near Cape Coral, FL without having to worry about maintaining speed or accidentally going over the speed limit. In addition, lane-keep assistance gives warning when you're about to drift off into another lane.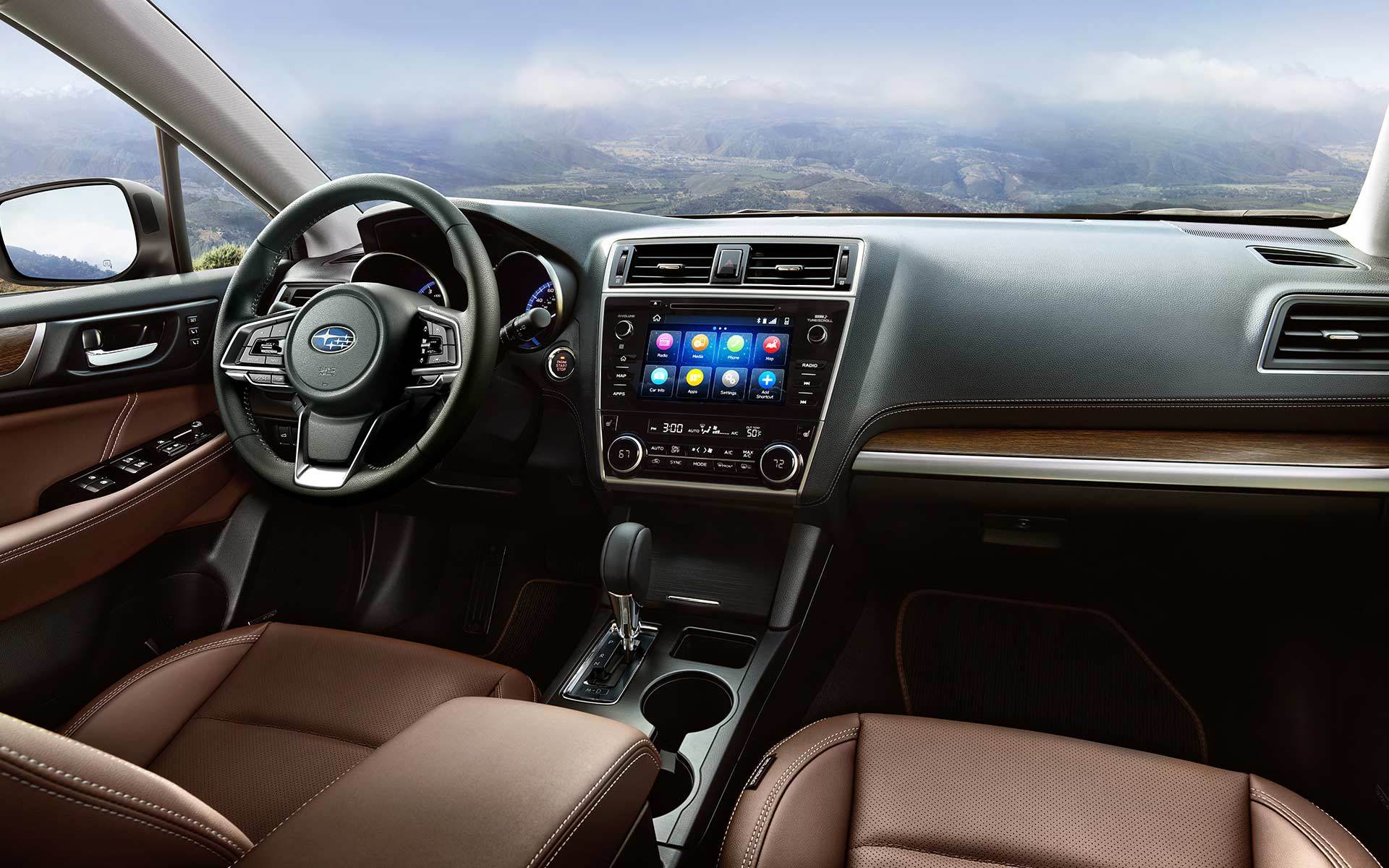 Perhaps the most important feature, however, is the pre-collision braking. This automatic braking system detects when objects are within an unsafe distance, and breaks to prevent a collision.
When it comes to entertainment, the 2019 Subaru Outback doesn't disappoint. It carries a built-in touchscreen that's equipped with news, apps, and Bluetooth® calling.
Buying a 2019 Subaru Outback
If you're thinking about buying a 2019 Subaru Outback, there's no better place to turn than your local and trusted Subaru dealers. Our Fort Myers, FL, Subaru dealership not only serves Fort Myers, but the Naples area as well.
Come by for a visit to see what a new Subaru vehicle can do for you!