The Subaru name stands for reliability. It's also become synonymous with all-wheel drive and spacious SUVs that are crammed with luxury features and technology. While those vehicles are great for many people, there's an unsung member of the lineup that goes against the grain. It's the 2019 Subaru BRZ, and it's a great reminder of how much fun your drive could be.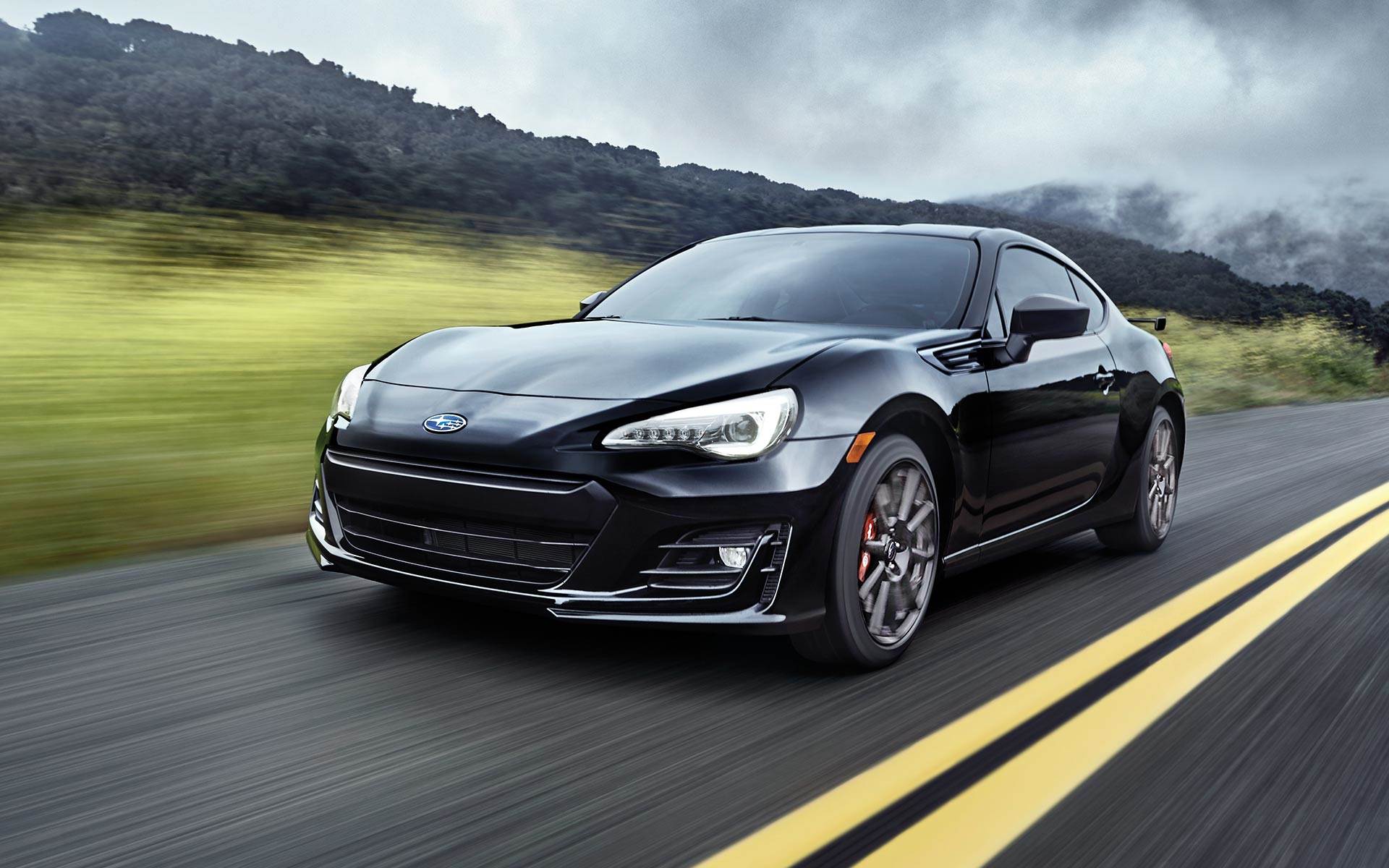 2019 Subaru BRZ Details
Unlike other new Subaru vehicles, the Subaru BRZ doesn't have all-wheel drive, generous cargo space, or roomy rear seats. It's a much more stripped-down affair, the better to put the emphasis on driving dynamics.
Model details:
2.0L four-cylinder boxer engine
With manual transmission:
    205 hp / 156 lb.-ft. torque
With automatic transmission:
    200 hp / 151 lb.-ft. torque
Performance Package available
The boxer engine that's a hallmark of Subaru vehicles gets put to excellent use here. The low center of gravity makes for great handling. Opt for the Premium and its manual transmission (and why wouldn't you?) and you'll get more horsepower and torque out of the engine. Switch to the Limited trim and you can option an automatic transmission, but you'd miss the optional Performance Package, with its black alloy wheels, Sachs shock absorbers, and Brembo Brakes.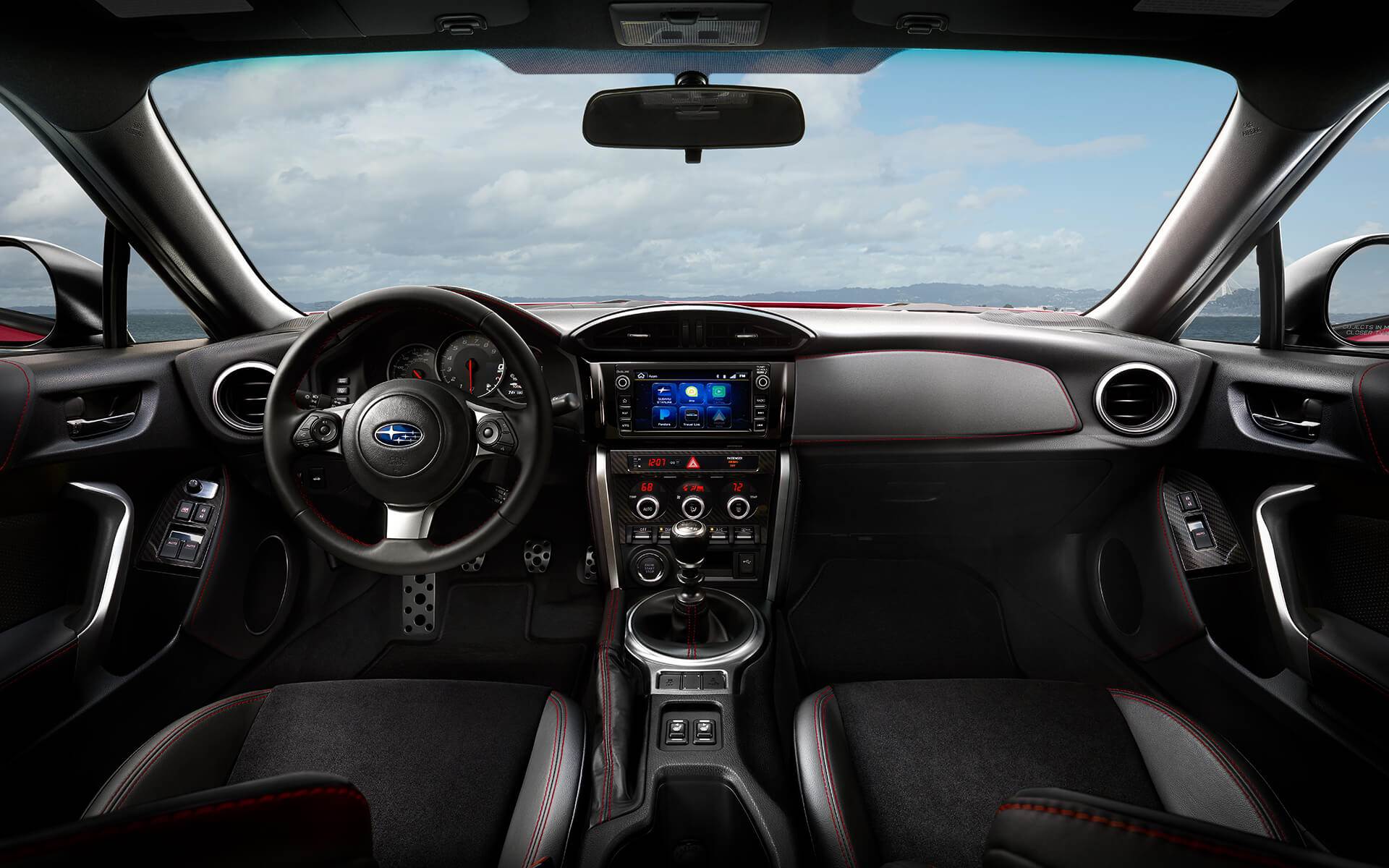 2019 Subaru BRZ Safety and Special Features
Unlike, say, a Subaru Outback, you won't find Subaru EyeSight driver assist features on the Subaru BRZ. However, there's more on offer than just the spoiler, twin tailpipes, or limited-slip Torsen differential.
Special Features:
Torsen limited-slip differential
Brembo brakes (Performance Package)
Sachs shocks (Performance Package)
Starlink infotainment system
Apple CarPlay™ and Android Auto™
When you come to O'Brien Subaru of Fort Myers, your dealer will show off the special features you can get for this car, including the Starlink infotainment system. The Limited trim gets a deluxe version of Starlink that has a seven-inch screen, Android Auto™ and Apple CarPlay™ support, a security system, and Alcantara and leather seating surfaces, among other perks.
Buying a 2019 Subaru BRZ
The 2019 Subaru BRZ is a small car with a big attitude. It's not a family car by any stretch of the imagination, but it is a great antidote to everything from boxy SUVs to dull sedans. Find out more at your Estero area Subaru dealership, conveniently located at 2850 Colonial Blvd.