Whether you are looking to buy a second vehicle or you are new to the world of Subaru cars, you will see that our staff at O'Brien Subaru of Fort Myers can be there to ensure you make an informed automotive decision. When you want a compact sport vehicle that is versatile and fun-to-drive, we invite you to take the new 2018 Subaru Forester out for a test drive. Of course, you need to know what the competition has to offer, such as the 2018 Toyota RAV4, so you can make the right choice to meet your needs and driving personality.
The 2018 Subaru Forester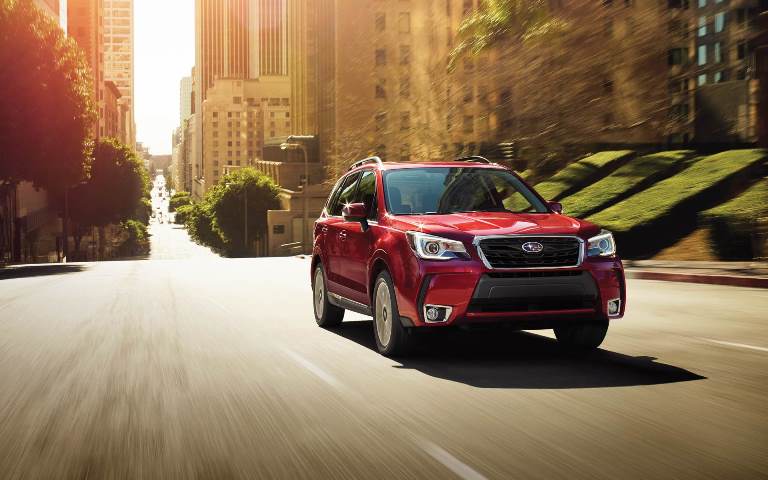 Not only is the 2018 Subaru Forester fun-to-drive, but this vehicle also offers a memorable, smooth ride, and an attractive interior. Under the hood, most of the available models come with a 2.5-liter, four-cylinder engine that's paired with a six-speed manual transmission and puts out 170 horsepower. There is also the option of a turbo four-cylinder engine, which we can go over when you come to our Subaru dealership near Bonita Springs, FL, for a test drive. For safety technology, you will find equipment like blind-spot detection with rear cross-traffic alert as well as Subaru EyeSight® driver-assist technology. Special features on this new Subaru vehicle include LED headlights, a heated steering wheel, and power liftgate.
2018 Toyota RAV4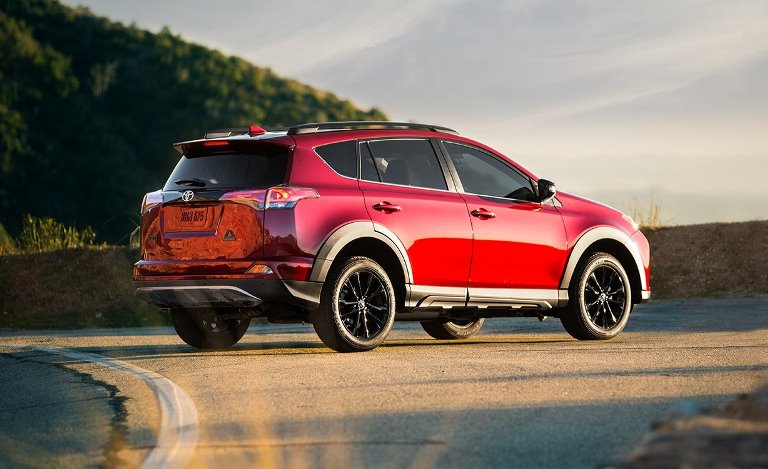 The 2018 Toyota RAV4 comes in a variety of trim levels, all of which come with a 2.5-liter, four-cylinder engine paired with a six-speed automatic transmission, for a total output of 176 horsepower. While this engine is slightly more powerful than the standard engine in the Subaru Forester, there is no additional powertrain to choose from in the 2018 Toyota RAV4. In terms of safety technology, the lineup includes a rearview camera and adaptive cruise control, but you will have to pay to get a surround-view camera. Special features include Bluetooth® and the option for automatic climate control and a keyless ignition.
While both models are strong contenders for drivers seeking utility, reliability, and comfort in their SUVs, the 2018 Subaru Forester takes the slight edge when it comes to powertrain options, feature availability, and cabin refinement.
We look forward to showing you the 2018 Subaru Forester at our state-of-the-art Fort Myers, FL, Subaru dealership, located at 2850 Colonial Blvd. If you have any questions about available trim levels or about your financing options, we invite you to call us or stop by to speak to one of our experienced Florida Subaru dealers.